Headquartered in Pittsburgh, PA, Bender Consulting Services, Inc. operates across the United States and in Canada. We believe that all people with disabilities should have access to freedom, through competitive employment.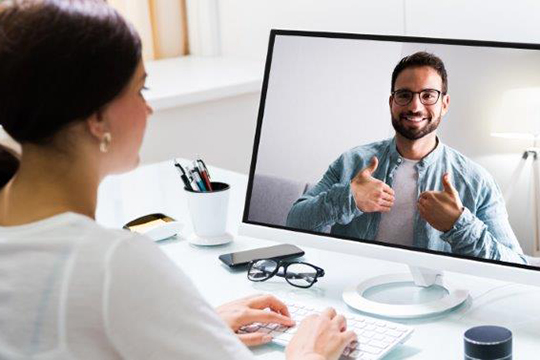 Bender provides disability employment expertise in the areas of recruitment, workplace mentoring, strategic planning, training, and digital accessibility to drive innovation and realize business value for customers.
At Bender Consulting Services, our vision is to be a company that positively impacts worldwide change, resulting in increased competitive employment of people with disabilities. This means:
We will always add business value.
We will always have a workforce where talent is the only discriminator.
We will remain committed to professional development of employees and ambassadors.
We will be leaders in advancing accessible technology solutions.
We will never, ever tolerate pity and we will work to eliminate it.
We will remember that one of our greatest strengths is our unity.
We will always give back to the community.
We will work to empower young people with disabilities to become self-advocates.
Bender Consulting Services is represented by a specific set of values that enhance our lives and, in turn, the lives of others.
Integrity – We will never, ever compromise integrity.
Professionalism – We believe in professional conduct at all times.
Customer as Partner – We are dedicated and loyal to our customers, and we work together as partners.
Initiative – We believe that without initiative, success is not possible.
Gratitude – We are grateful for competitive employment.
Performance – We believe in exceeding customer expectations. We do not accept mediocrity.
Quality – We are dedicated to doing the job right the first time.
Volunteerism – We believe the greatest way to build character is by helping others; this is not preferred, but expected.
Accountability – We take responsibility for our actions.
Respect – We treat ourselves and others with respect at all times.
Teamwork – We believe that the greatest accomplishments are the result of a team – not of an individual.
Leadership – We believe a great leader serves.