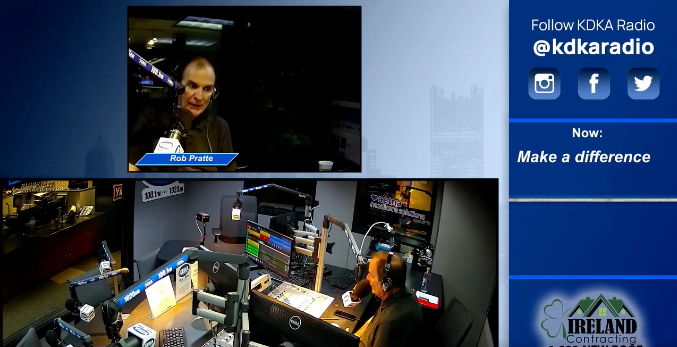 Listen To Joyce Bender on KDKA Radio
Listen to Joyce Bender's interview with KDKA radio personality, Rob Pratte, as she shares perspectives about Bender Consulting Services and Bender Leadership Academy.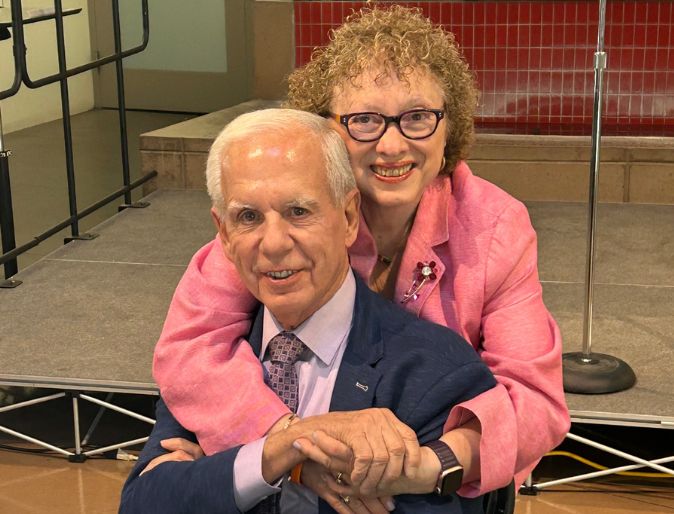 Bender/Coelho Disability Consortium Launches a Challenge to Corporate America
Joyce Bender, Founder of Bender Consulting Services, announced today an important program that will be a national initiative for the company in 2023. Known as the Bender/Coelho Disability Consortium, this partnership between Bender and former Congressman Tony Coelho, Author of the Americans with Disabilities Act, is aimed at securing competitive employment by hiring 10 people with disabilities from Bender at 10 different corporations. Specifically, the consortium will work with Corporate America to fill these 100 positions by the end of 2023.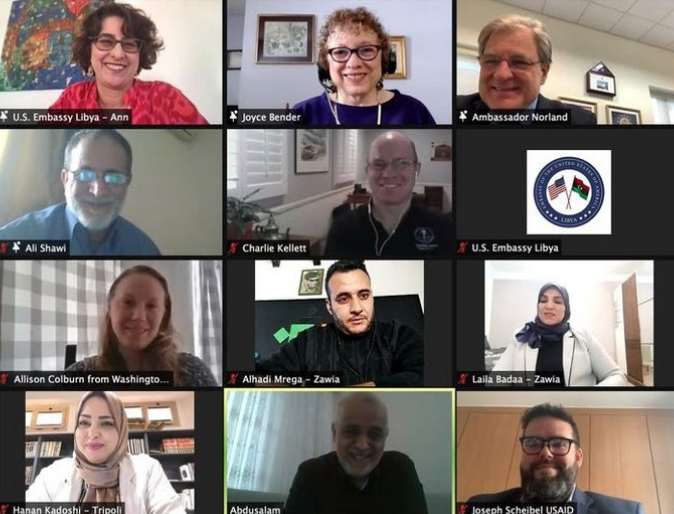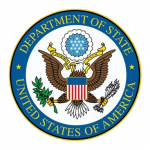 U.S. Embassy Libya
February 17 at 8:56 AM
World-renowned American disability rights advocate Joyce Bender, joined by Ambassador Norland, virtually met with Libyan civil society organization leaders and advocates on February 9th to discuss matters concerning people with disabilities in Libya. Libyan representatives emphasized the need for people with disabilities, and other underrepresented people, to be able to participate in the political process and gain access to polling stations. They also stressed the need for access to educational and employment opportunities, the need for national reconciliation, and the value of integration of people with disabilities to achieve Libya's full political and economic potential.
Recognizing Leaders in Disability Employment
Tony Coelho Award
The Honorable Tony Coelho is the author of the Americans with Disabilities Act, which was signed into law on July 26, 1990, by President George H.W. Bush. An award in his name is presented to a CEO, President, or government leader who has demonstrated a significant commitment to employ people with disabilities in competitive positions, and worked to influence other business and/or government leaders. View past recipients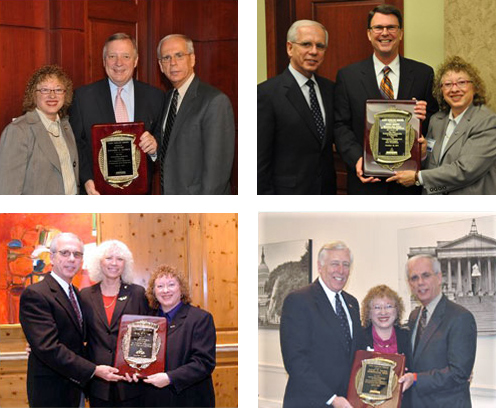 Insights from Disability Mentoring Day 2020
Bender Consulting Services is the founding regional sponsor for Disability Mentoring Day (DMD) in Western Pennsylvania. Our involvement in this initiative began when Jonathan Young, who worked in disability policy in the Clinton Administration, asked Joyce Bender to encourage businesses to become involved.
DMD promotes career development for students and job seekers with disabilities through job shadowing and hands on career exploration. Bender Consulting Services is proud to continue partnering with Bender Leadership Academy and the American Association of People with Disabilities, to sponsor Disability Mentoring Day in the Pittsburgh area.