Create your customized solution today.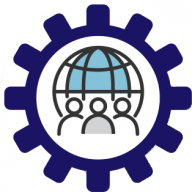 INCLUDE people with disabilities now.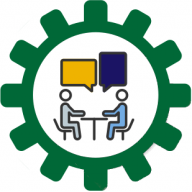 IGNITE action by educating your workforce.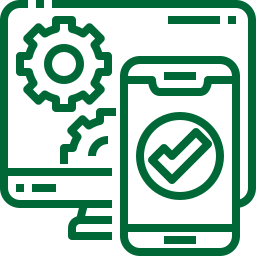 iDisability®
Enterprise-Wide Disability Training Solution
More than 4 million business users on platform, representing a wide variety of industries from banking and finance, health services, pharmaceuticals and insurance, manufacturing, and technology.
Comprehensive suite of on-demand, eLearning vignettes covering a variety of disability diversity, equity and inclusion best practices.
Demonstrate action toward compliance with EEO legislation, including Section 503.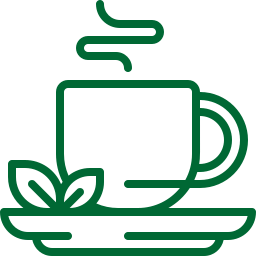 iMindCafe™
Mental Wellness Programming – Coming Soon
Provide your workforce with the tools to make mental fitness a part of their overall wellness routine.
Explore how emotions and thoughts originate and develop healthy mind habits.
Build a culture where mental wellness conversations are as commonplace as physical fitness.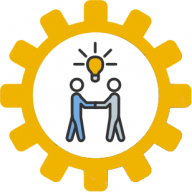 ILLUMINATE the path to inclusion.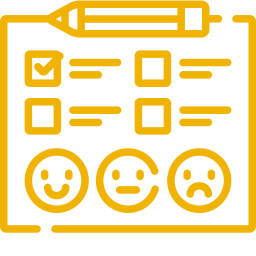 Inclusion Assessments
Policies, Processes, Culture
Assess the candidate, employee and community experience of your organization from the perspective of individuals with disabilities.
Explore processes and policies to identify inclusion barriers and areas compliance concern.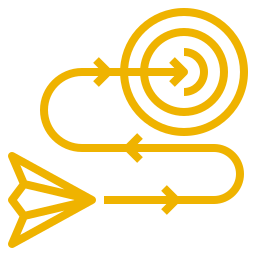 Strategic Planning
Quick Value, Medium Impact, Acceleration
Address compliance concerns and build a brand of inclusion by exploring best practices through a phased approach that seeks to further engage with the disability community.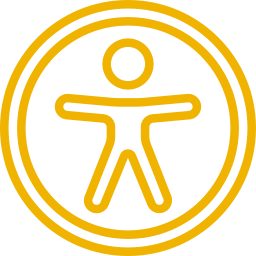 HighTest
Ensure websites, apps and documents meet digital accessibility standards (WCAG 2.X) that create a digital space that is inclusive of all users of technology.
Create your customized solution today.