The Bender DisabilitySmart Engine™ not only helps you make decisions about inclusion that are "disability smart" or demonstrate true understanding of disability culture; it allows you to apply disability intelligence efficiently and effectively to realize positive impact and lasting change within your organization.
Our continuum of services offers the opportunity to engage in the areas that make the best sense for your organization. We can help you to build and refine your overall approach to disability inclusion and engagement. Whether you are seeking to apply effective industry practices within a key business area or throughout the enterprise, Bender can connect you with solutions to meet the needs of your organization.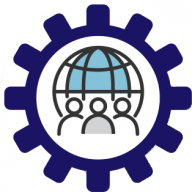 INCLUDE people with disabilities now.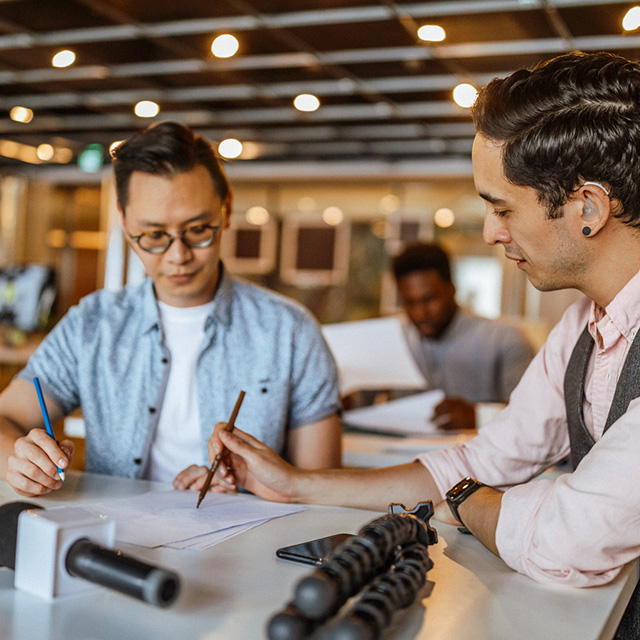 Companies striving to build a diverse workforce cannot achieve success without ensuring inclusion of people with disabilities.
Not only is disability a part of diversity, equity and inclusion, it intersects with all other diverse groups.
Bender Consulting Services has roots in recruitment and executive search services. We bring those ideals and methodologies to work for your organization through our Include products.
Our talent programs are designed to examine the needs of your business so that inclusion is impactful and contributes to the needs of the organization. Whether you are seeking early career or experienced talent, we have the solution for you.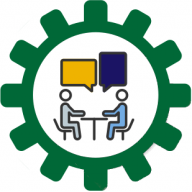 IGNITE action by educating your workforce.
Disability isn't a four-letter word.
Addressing ableism head-on in the workplace breaks down the stigma associated with disability.
Engage training for all levels of the organization, enterprise wide. Bender Consulting Services' training programs include eLearning, virtual and in-person offerings.
Encourage a mind-set of Paychecks Not Pity™ for people managers and employees with disabilities through people-centric training focused on opening dialogue between associates and empowering employees to make lasting changes.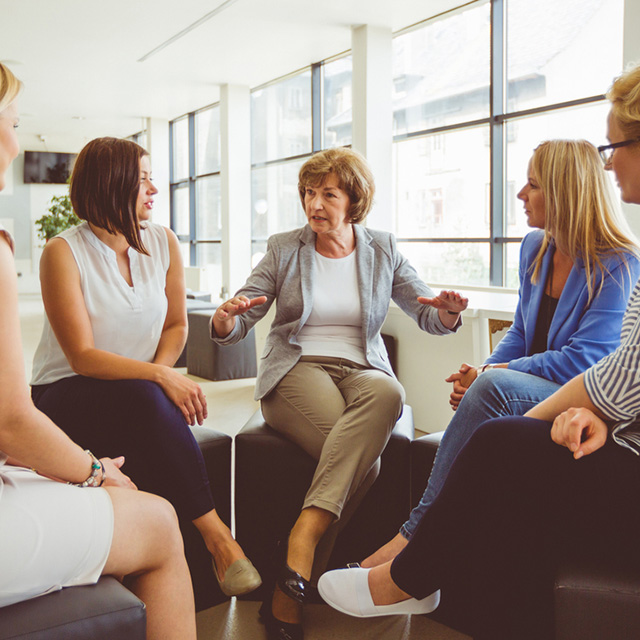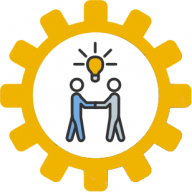 ILLUMINATE the path to inclusion.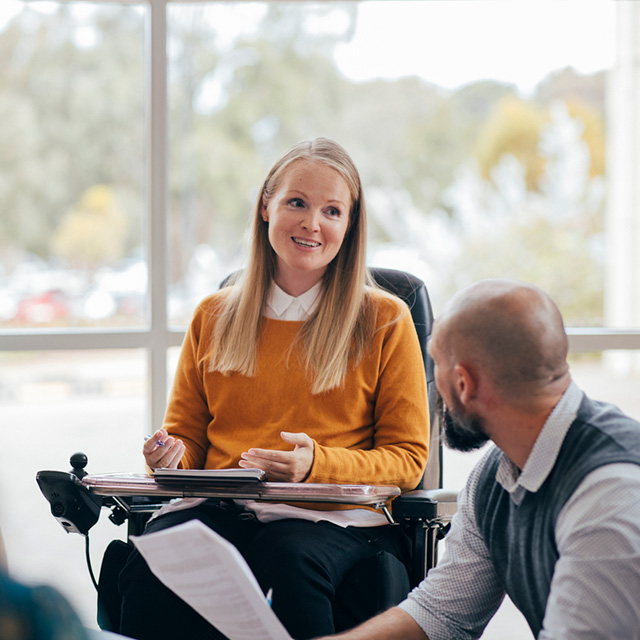 Innovators. High Performers. Loyal Employees and Customers.
The Disability Community is waiting to connect with you. What barriers stand in the way?
Identify and eliminate technology, accessibility and cultural barriers to inclusion. Assess existing processes and policies, develop an inclusion plan, and create an environment that is welcoming and accessible.
Whether you're seeking guidance on how to get started, reevaluating and refining existing practices, ensuring digital application and website compliance, or elevating current programs; we have the expertise to support your journey.