Recent Disability Matters Podcast Episodes
Andrea Carelli: PNC Bank Hires People with Disabilities
Tue, 28 Mar 2023 07:00:00 GMT
Joyce welcomes Andrea Carelli, Senior Vice President and Director of Client and Community Relations for PNC Bank in Pittsburgh, PA. Andrea will discuss PNC's commitment to hire people with disabilities as a part of their diverse workforce.
Karen Hanlon: Highmark's Hiring of People with Disabilities
Tue, 21 Mar 2023 07:00:00 GMT
Continuing with Women's History Month, Joyce is proud to bring back Executive Vice President and Chief Operating Officer at Highmark Health, Karen Hanlon, to the show. She will explain her commitment to hiring people with disabilities as a diverse part of the workforce.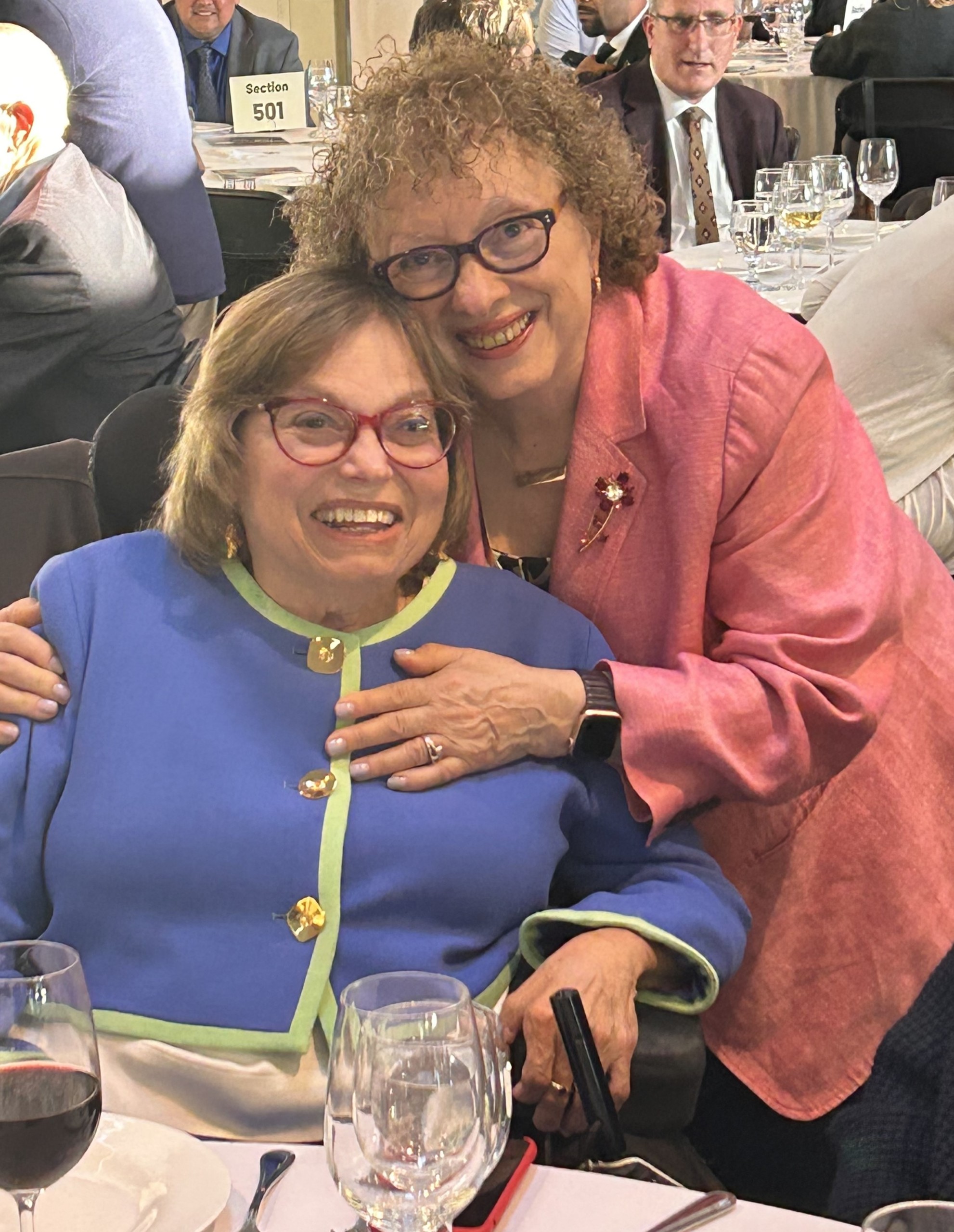 Remembering Judy Heumann
Sadly, this month we lost a great American Hero, Judy Heumann. From the time she was a girl, Judy knew what it was to advocate for herself and her future.
Read More »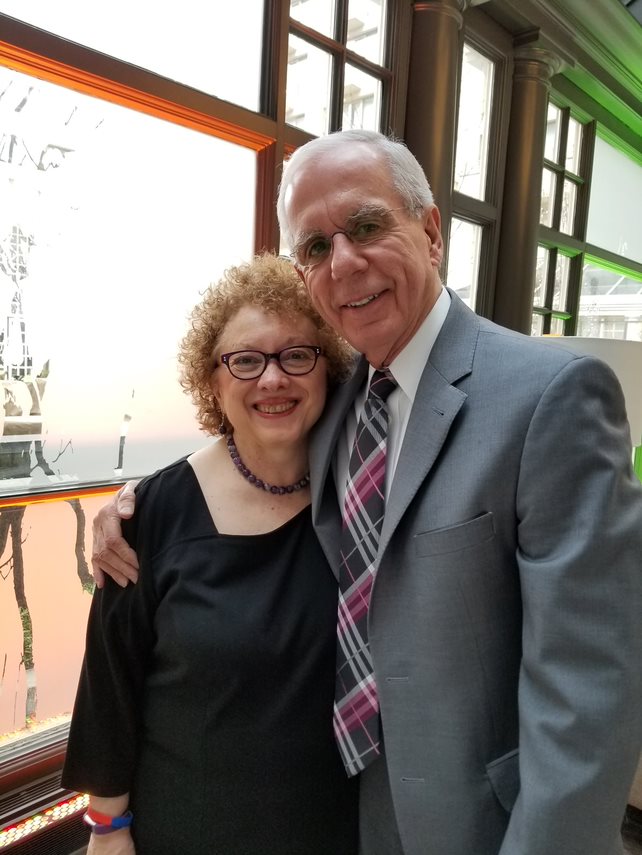 Bender/Coelho Disability Consortium
An interview with Tony Coelho and Joyce Bender. This year Bender Consulting Services, Inc. launched the Bender/Coelho Disability Consortium to elevate the critical connection between employers and the disability community.
Read More »