Recent Disability Matters Podcast Episodes
Ellen Duffield: Highmark Wholecare Hires People with Disabilities
Tue, 20 Sep 2022 07:00:00 GMT
Joyce welcomes Ellen Duffield, President and CEO of Highmark Wholecare, to the show. Highmark Wholecare is a health insurance provider caring for the whole person - physically, mentally, and financially. It is committed to connecting its members with the right resources to meet health needs. Ms. Duffield will share with the listeners her story of how she reached President and CEO of Highmark Wholecare, and the personal reason she supports the commitment that Highmark Wholecare places on hiring people with disabilities in its workforce.
DMD/Bender Leadership Academy/Bender Student Leaders Program
Tue, 13 Sep 2022 07:00:00 GMT
Joyce welcomes Laina Fusarelli, Advisor, Decision & Risk Analyst, Nova Chemicals, and Jenny Homme, a Lead Business Process Engineer at enGen, a technology subsidiary of Highmark Health and Chair of the Abilities Business Resource Group to Disability Matters, along with Scott Hammerstrom, Manager of Programs and Partnerships, with the Bender Leadership Academy. As we approach October, Disability Employment Awareness Month, and the celebration of Disability Mentoring Day (DMD), on Wednesday, October 19, 2022, the guests will discuss their company's role in the Bender Student Leaders Program, as all three guests represent host sites for the program. Additionally, the guests will share how their prospective organizations locally support the Bender Leadership Academy and the DMD initiative, which gives students with disabilities the opportunity to job shadow around the country annually.?They will review plans for this year's kick-off reception, Monday, October 17, 2022, at Pittsburgh's Heinz History Center and the unique partnership that Bender Leadership Academy has established with Pittsburgh's CLO.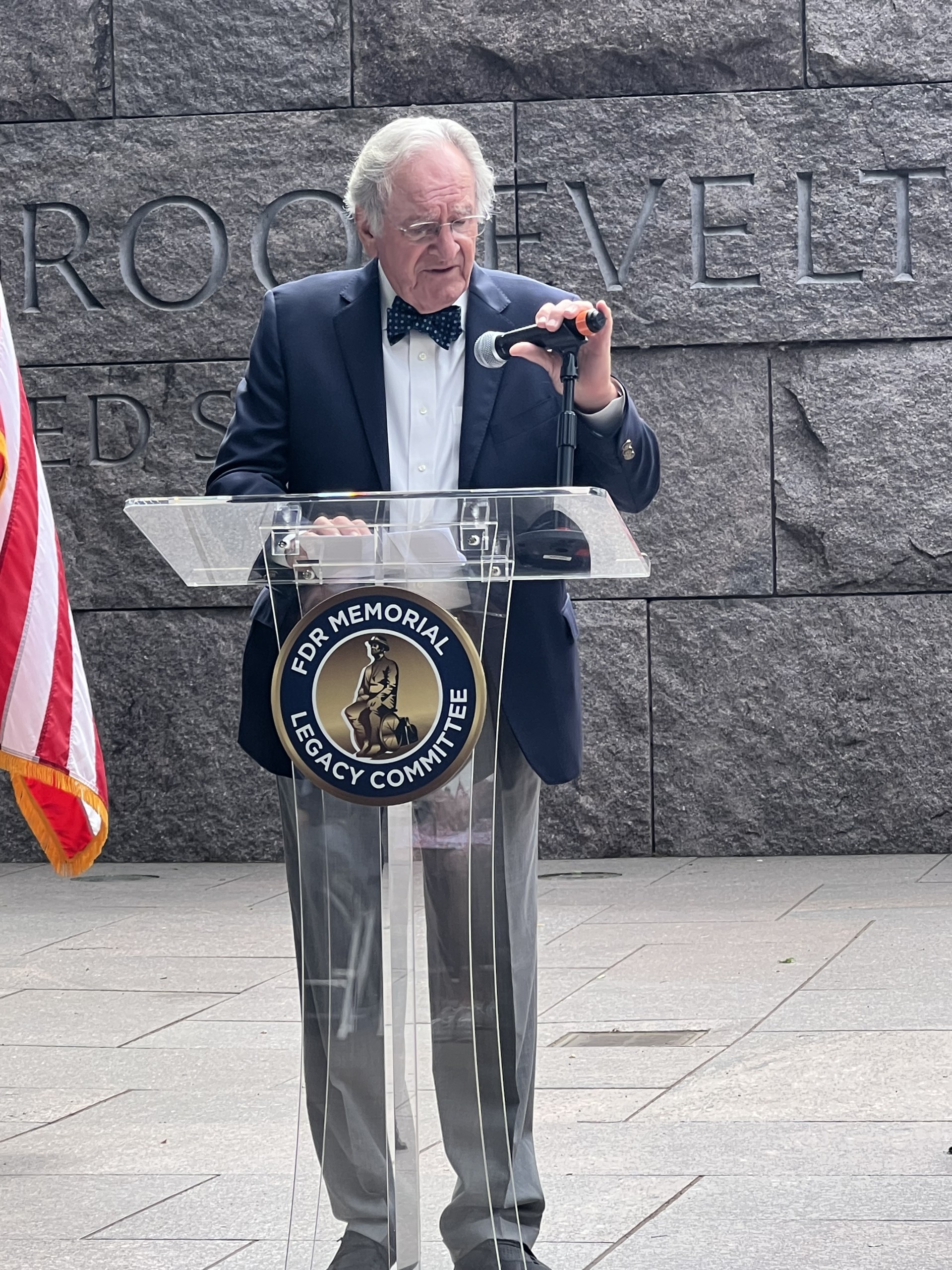 Nothing Without Us
This week marks the 32nd Anniversary of the Americans with Disabilities Act (ADA). It has been 32 years since the ADA was signed into law. Yesterday, I had the opportunity
Read More »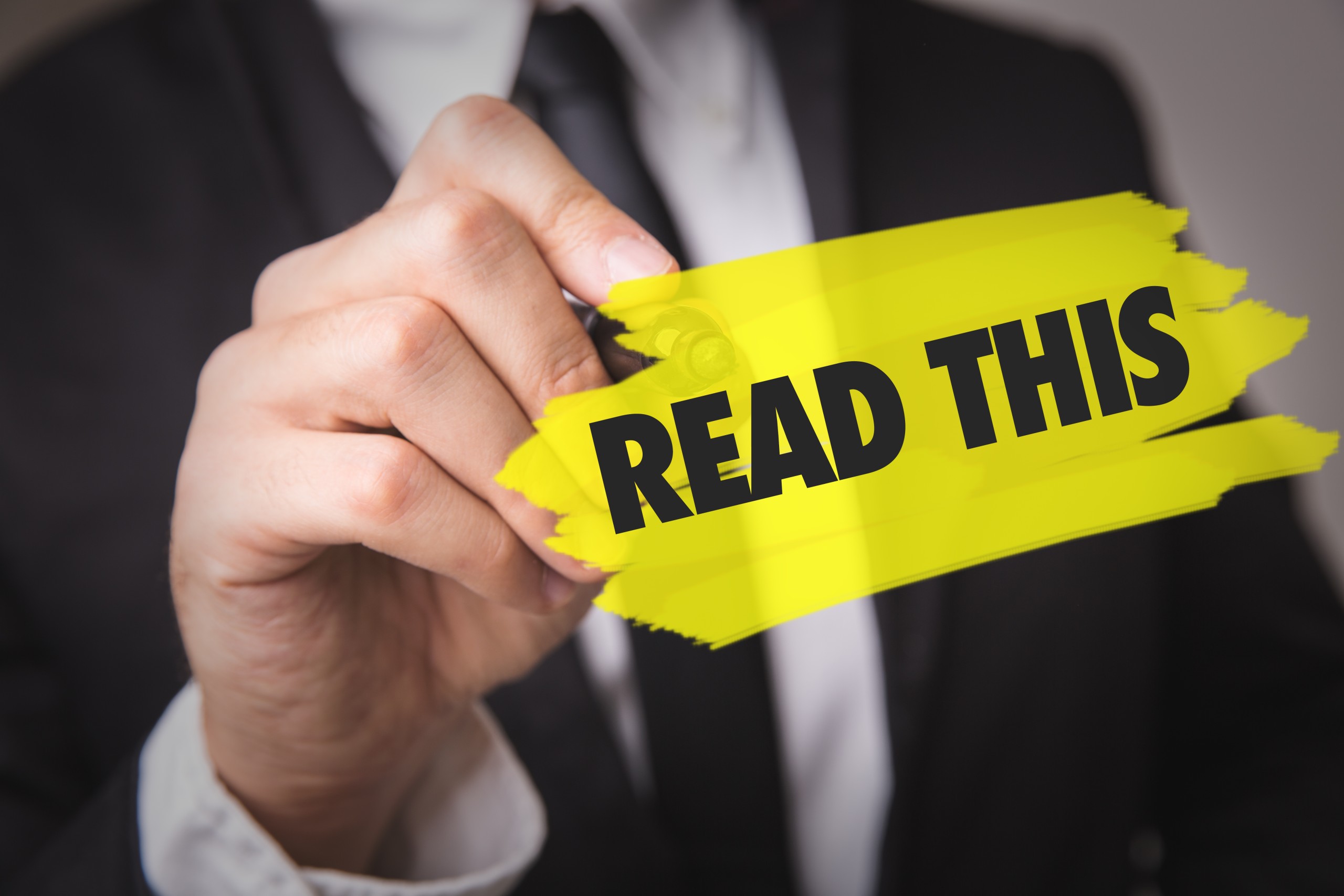 You Can Alt Text Too
While techies understand alt text as the HTML attribute used in HTML and XHTML to provide a vehicle to render an element that cannot be rendered, alt text is becoming
Read More »