Recent Disability Matters Podcast Episodes
Bender/Coelho Disability Leadership Initiative
Tue, 14 Sep 2021 07:00:00 GMT
Following the passing of Bender Consulting Services President, Mary Brougher, Joyce Bender, Founder and CEO, has joined forces with former Member of Congress, Tony Coelho, the primary author of the Americans with Disabilities Act (ADA), to expand Bender's decades of service in honor of Mary's lifelong work to engage corporations in the fight for disability rights. This new program called Bender/Coelho Disability Leadership Initiative, will focus on the retained search of people with disabilities for corporate, organizational and advocacy board seats. Guest host, Laura Randa, Chief Commercial Officer at Curio Digital Therapeutics, Inc., Board Member of American Association of People with Disabilities, and Co-Chair Executive of Women in Bio, Capital Region will interview Joyce Bender and Tony Coelho on their partnership and goals for this new initiative.
Encore The Japanese Commitment to Disability Inclusion
Tue, 07 Sep 2021 07:00:00 GMT
Exciting news! Hear a show from Japan on the commitment to disability inclusion! Joyce is thrilled to welcome Megumi Kawakami a certified deaf interpreter accredited by Registry of Interpreters for the Deaf, and Martin Dale-Hench, Japanese - English Translator who has worked at companies such as Amazon.to the show. Ms. Kawakami will tell her story about how she managed as a child who is deaf in Okinawa, Japan and how that inspired her to became one of the only ASL/JSL interpreters in Okinawa, Japan. In addition, she will share her impressions of Gallaudet University in the United States where she attended college and explain what that was like for her. Mr. Dale-Hench will share his story of how he became and advocate people who are deaf in Okinawa, Japan and give his thoughts on how Japanese who are deaf are treated in their society.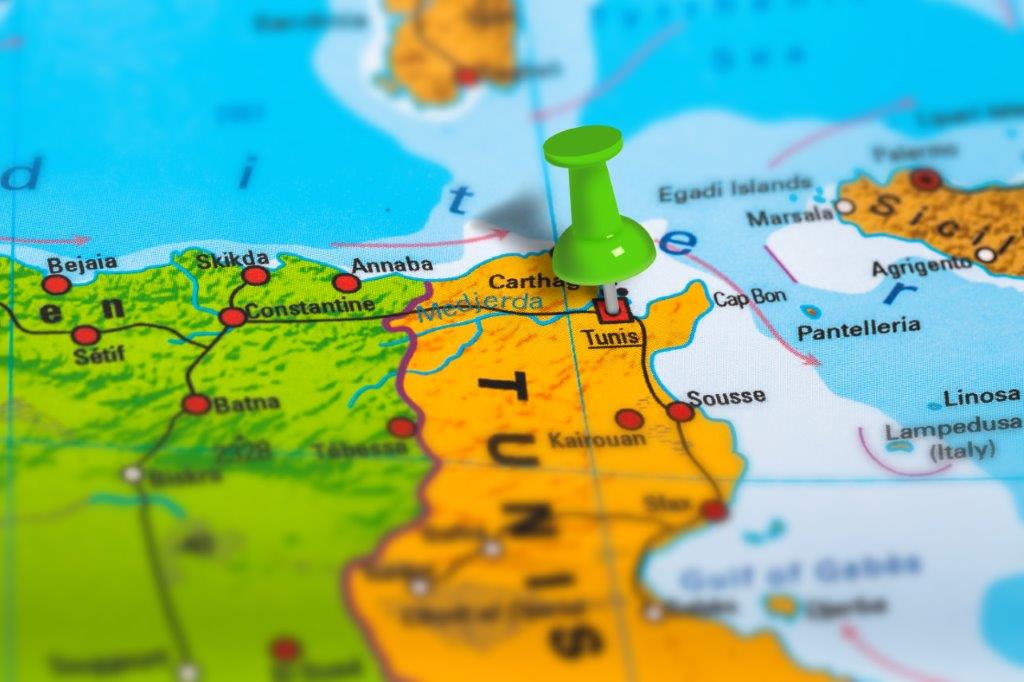 Access for All
It always is such an honor to participate in informational exchanges with the U.S. State Department. I have enjoyed my trips to Panama, South Korea, Indonesia, Japan and Kazakhstan. Although
Read More »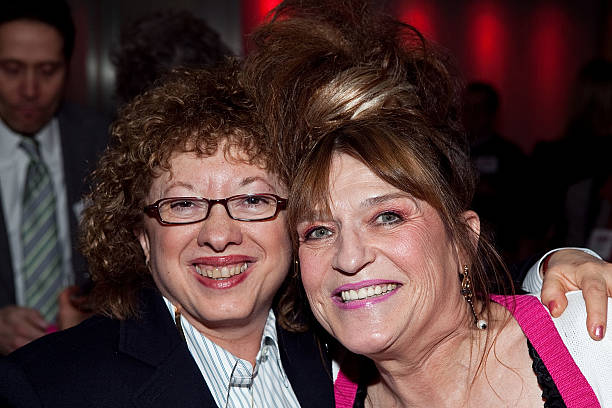 Memories of Cheryl Sensenbrenner by Her "Democrat Friend"
I met Cheryl Sensenbrenner in 2007 when she served as the board chair of the American Association of People with Disabilities (AAPD); I knew immediately that we would become friends.
Read More »