Recent Disability Matters Podcast Episodes
Disability Rights Activist, and Author, Emily Ladau
Tue, 18 Jan 2022 08:00:00 GMT
Joyce welcomes Emily Ladau, Disability Rights Activist, Communications Consultant, and Author to the show. Ms. Ladau will be discussing her advocacy work and her latest book, Demystifying Disability: What to Know, What to Say, and How to be an Ally.
Mission and Goals of BBI
Tue, 11 Jan 2022 08:00:00 GMT
Joyce welcomes Peter Blanck, Chairman, Burton Blatt Institute (BBI) to the show. Mr Blanck will discuss the mission of BBI and its latest efforts to reach around the globe in its efforts to advance the civic, economic, and social participation of people with disabilities. BBI builds on the legacy of Burton Blatt, former dean of SU's School of Education and a pioneering disability rights scholar, to better the lives of people with disabilities.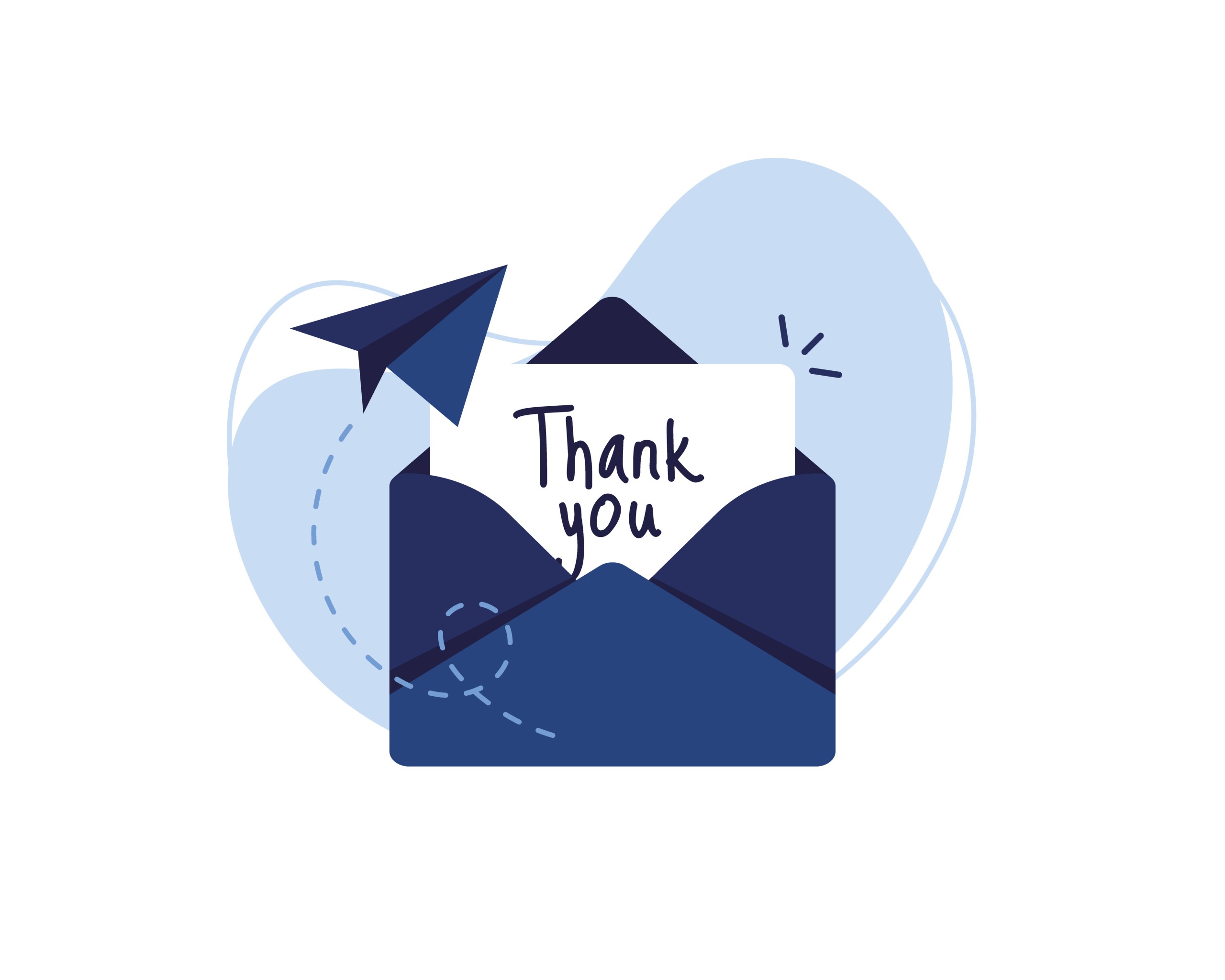 Stand Out as a Candidate with Two Little Words
It seems to be becoming more and more frequent that candidates ask our recruitment team if the thank you note is a thing of the past. There are some things
Read More »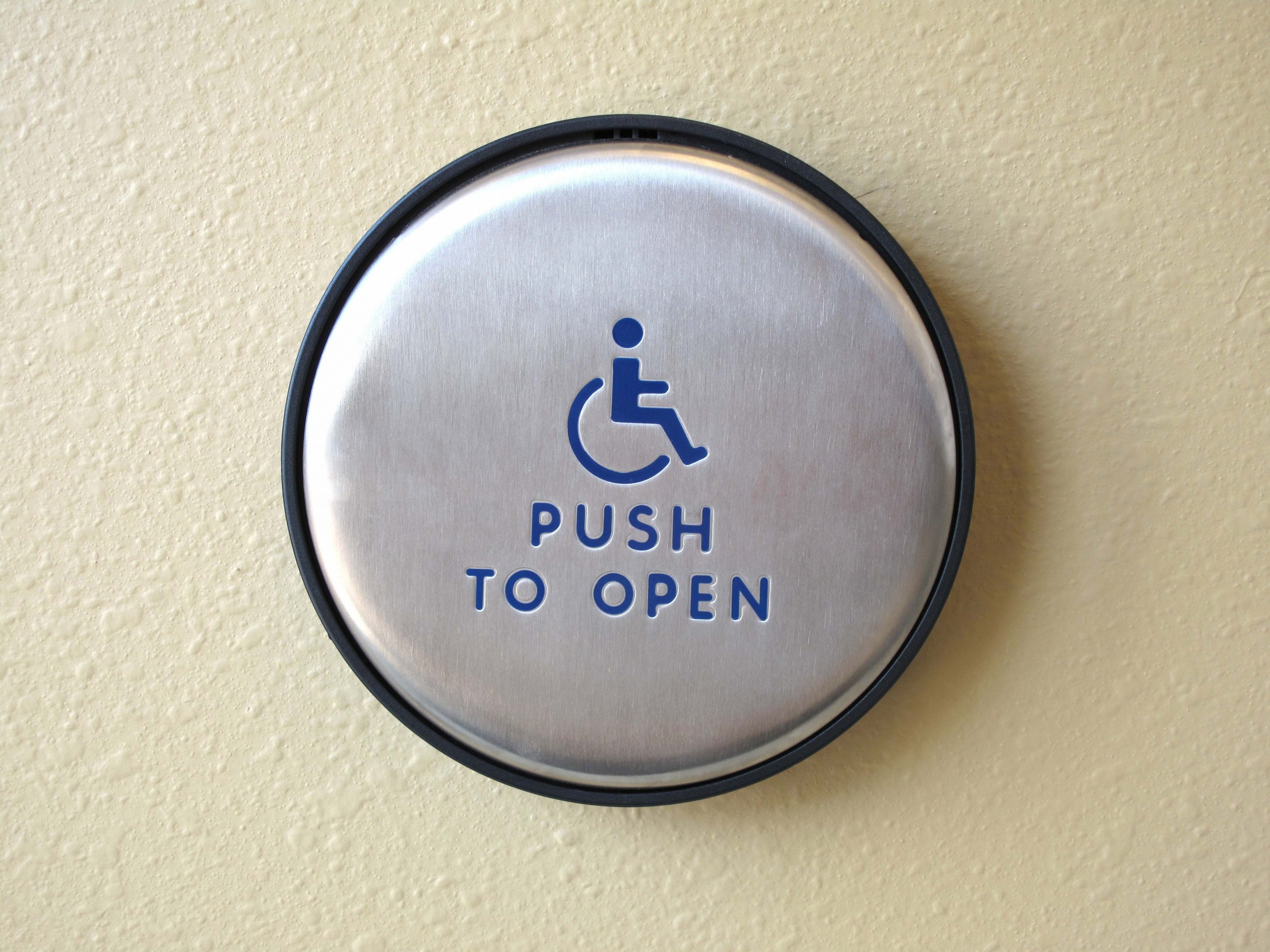 Office Space Solutions that Consider Accessibility for Employees with Disabilities Hard to Find
As with many businesses, my company has experienced changes since the start of the COVID-19 pandemic resulting in the decision to reconsider and redefine what the workplace will look like
Read More »