Recent Disability Matters Podcast Episodes
Bazelon/O'Donnell/Hill: 2023 Bazelon Center Awards Gala
Tue, 19 Sep 2023 07:00:00 GMT
Joyce welcomes The Bazelon Center for Mental Health Law's Jill Bazelon, Member of the Board of Trustees, Holly O'Donnell, President & CEO and Eve Hill one of the nation's leading disability rights attorneys, with Brown, Goldstein & Levy to the show. They will discuss plans for their 2023 Bazelon Center Awards Gala Thursday, October 12, 2023, in Washington, DC.
Mascia/Aurigemma: Disability:IN DOBE Mentoring Experience
Tue, 12 Sep 2023 07:00:00 GMT
Joyce welcomes Colleen Mascia, Category Strategy Manager in Pfizer's Global Procurement Group managing the engagement of creative advertising agencies, with a specific focus on Public Relations, and Christine Aurigemma, Senior Manager of Diversity Sourcing in Pfizer's HR organization championing Inclusion and Disability and Neurodiversity Advocacy. The guests will be discussing the Disability: IN Mentor/Mentee relationship and partnering for equity for people with disabilities in the workforce.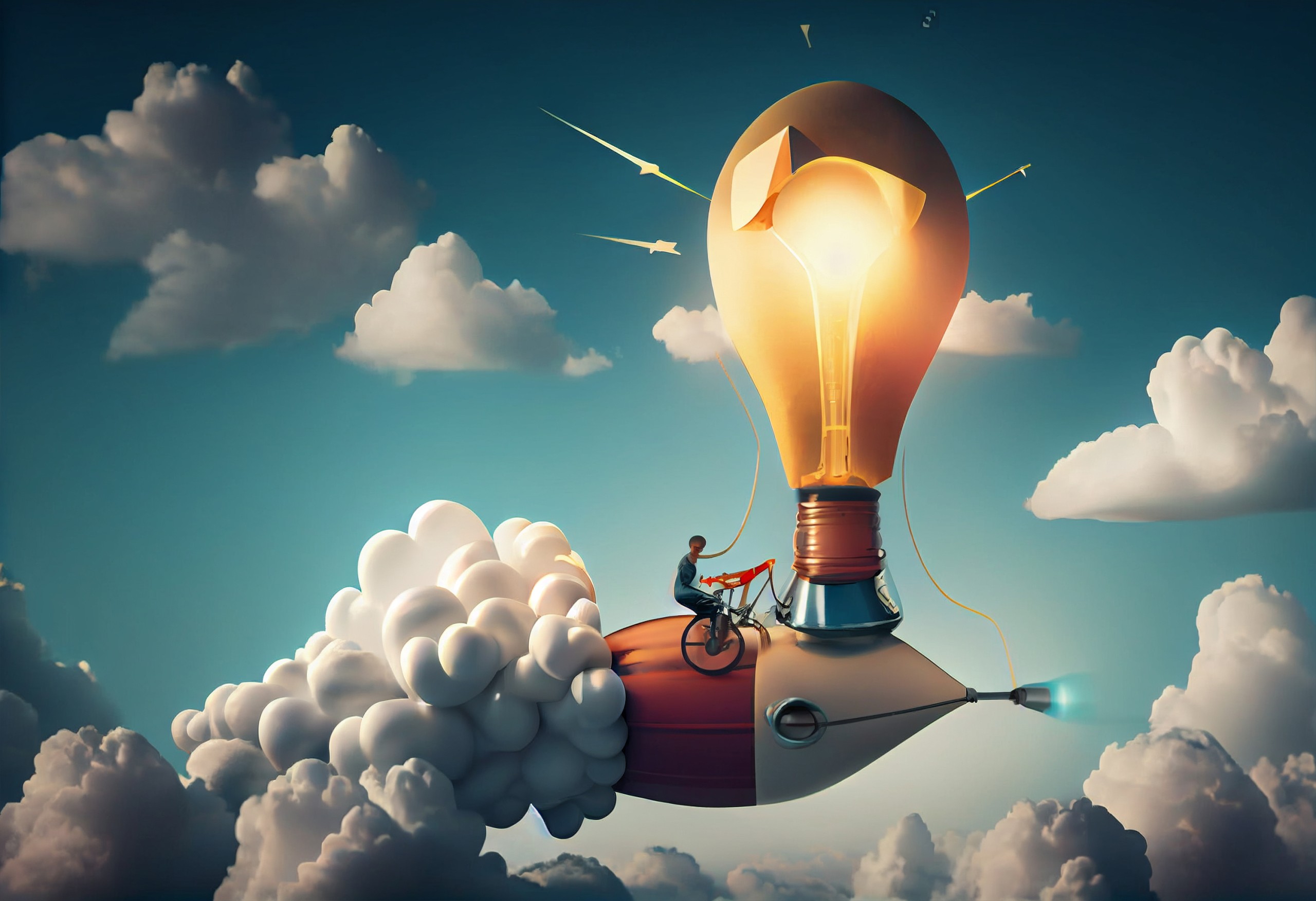 Harness Your Energy in the Workplace
This year the theme at Bender Consulting Services is energy. Each month I send out a quote and short lesson to my employees and ambassadors about the theme. Over the
Read More »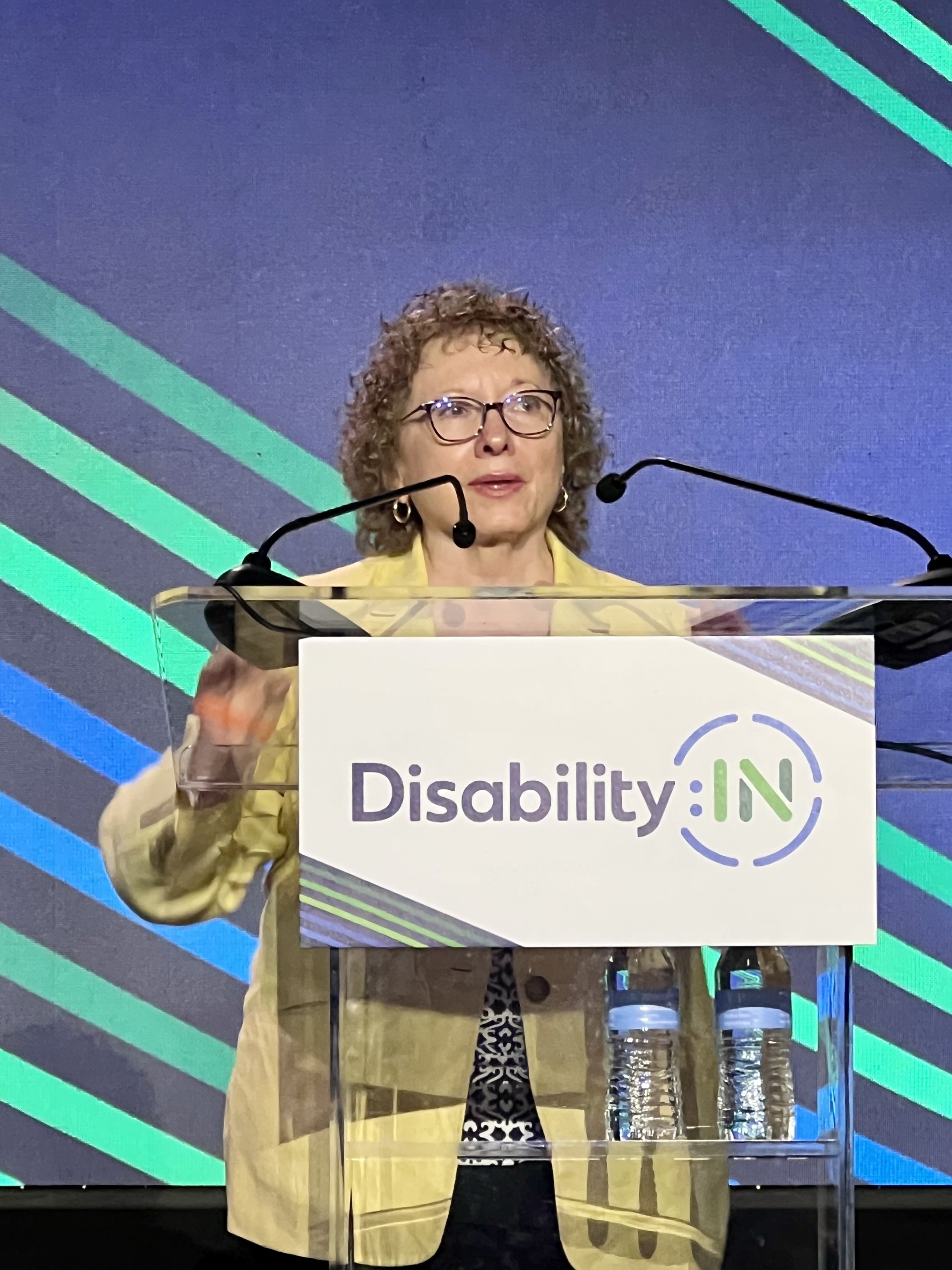 Disability Pride Month in Review
This July, as the nation celebrated the 33rd anniversary of the signing of the Americans with Disabilities Act, I celebrated the entire month beginning with my first ever Disability Pride
Read More »