Recent Disability Matters Podcast Episodes
Houghton, Lapaglia-Successes/Advantages of iDisability™
Tue, 21 Jun 2022 07:00:00 GMT
Joyce welcomes co-founder of iDisability™, Andrew (Andy) Houghton, along with Sherry Lapaglia, project manager and content developer. Launched at the 2016 Disability:IN conference, iDisability™ educates organizations and ensures employees have the foundations required to: effectively communicate with, interview, hire, accommodate, and engage people with disabilities in the workforce; build and implement an effective and measurable strategic approach to disability inclusion across the enterprise; and remain abreast of emerging and evolving strategies for disability inclusion and engagement. The eLearning solution offers enterprise-wide access to disability diversity, equity, and inclusion expertise.
Pérez, Mida, Jordan: Kick-off of #NotAshamed Campaign
Tue, 14 Jun 2022 07:00:00 GMT
In recognition of Pride Month, Joyce welcomes to the show, Katherine Pèrez, Jason Mida, and Asher Jordan. All members of the Bender Leadership Academy's #NotAshamed Campaign, which kicks off this month. The #NotAshamed Campaign is part of the Mary Brougher Mental Health Initiative. #NotAshamed celebrates the lived experiences of those living with mental health disabilities and intersectionality of mental health across all diverse groups, while working to address and end stigma. As many know, Bender Consulting lost its President, Mary Brougher, to a tragic hiking accident in August of last year. This campaign was a passion of hers and carries on the work she began as a founding Board member at the Bender Leadership Academy. Joyce's guests will discuss what it means to them to be involved in this cause.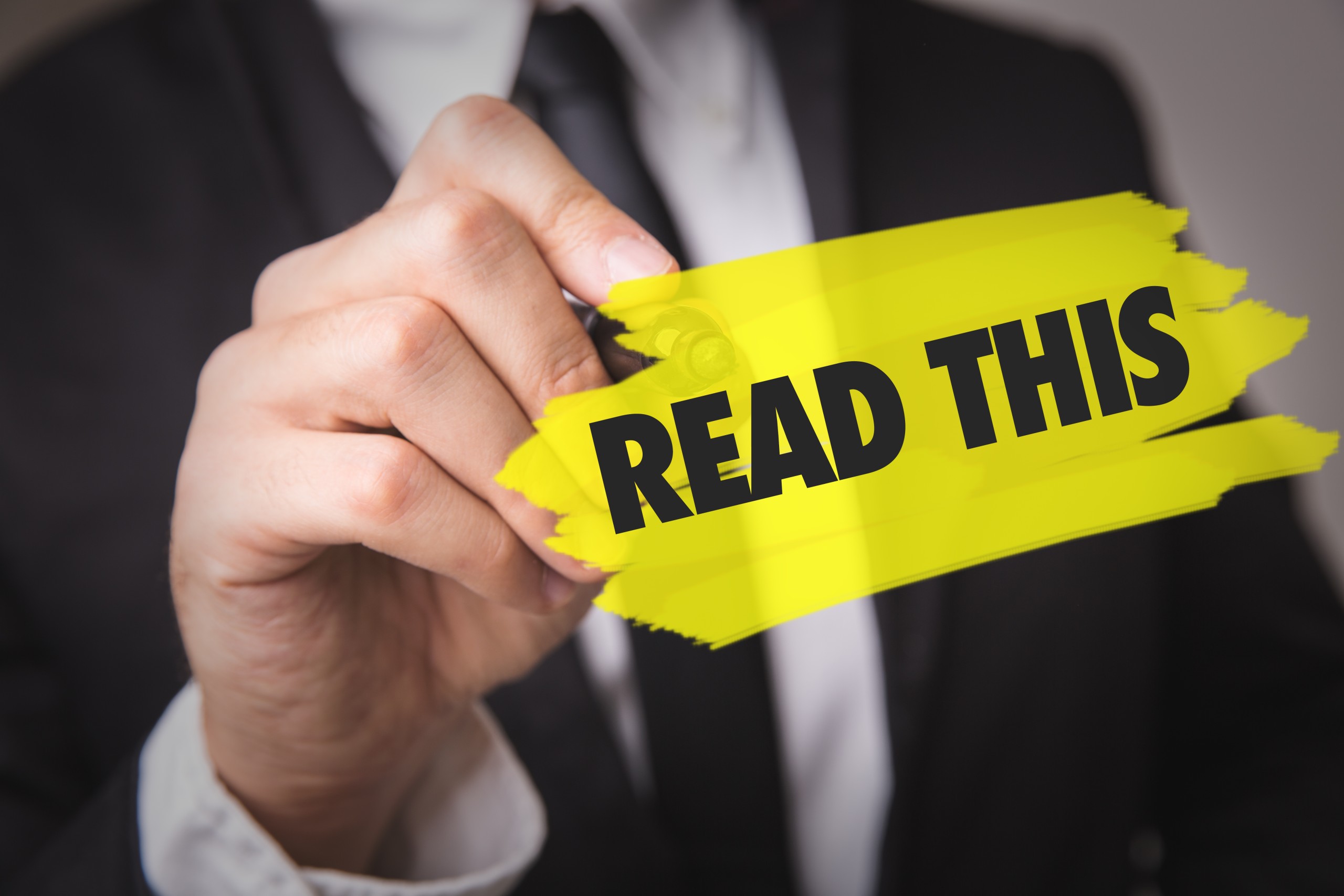 You Can Alt Text Too
While techies understand alt text as the HTML attribute used in HTML and XHTML to provide a vehicle to render an element that cannot be rendered, alt text is becoming
Read More »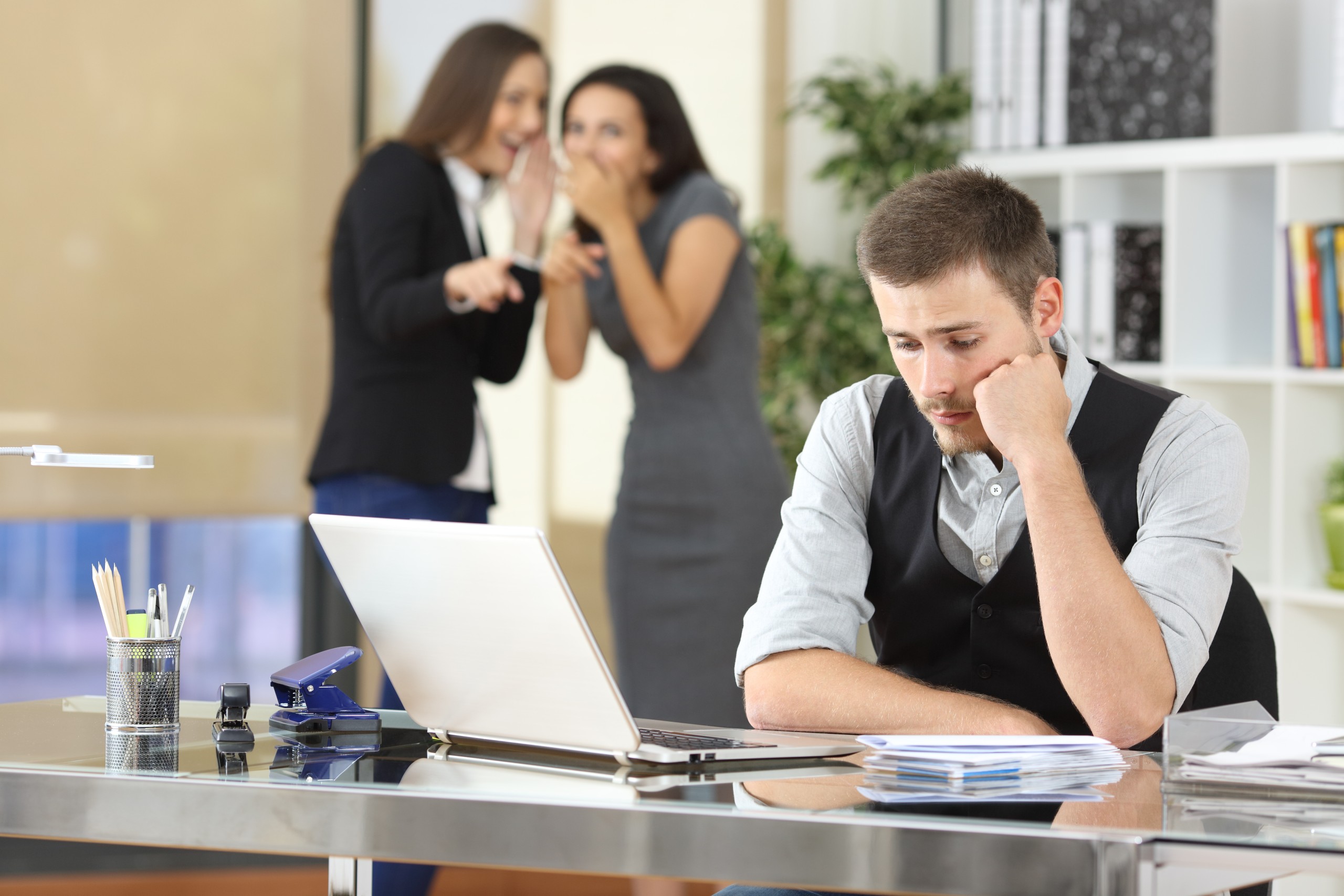 Mental Health Disability Disclosure at Work: A Candid Discussion of Why We Don't Disclose Part 4
As we continue our discussion of why employees are reluctant to disclose their mental health disability in the workplace, I would be remiss if I did not touch on one
Read More »