Recent Disability Matters Podcast Episodes
Roberts/Braga: Mission of Egalite in South Brazil
Tue, 31 Jan 2023 08:00:00 GMT
Joyce is honored to bring back to the show, Richard Roberts, Deputy Cultural Affairs Officer and the American Presence Officer for Northern Brazil at the U.S. Embassy in Brasilia. Mr. Roberts will introduce Guilherme Braga, CEO and Founder (Employment of People with Disabilities) of Egalite. Egalite started as a small project inside a University in Porto Alegre in the south of Brazil. They provide recruitment and consulting services for companies that want to hire people with disabilities. Mr. Braga will explain their mission in detail and share his company's experience with hiring people with disabilities.
Ted Kennedy Jr.: Power of DEI to Open Disability Employment Doors
Tue, 24 Jan 2023 08:00:00 GMT
Joyce is honored to bring back to the show, disability rights leader, Ted Kennedy, Jr. As an amputee and childhood bone cancer survivor, he has been an active leader in the disability rights and independent living movements nearly his entire life. Mr. Kennedy is Co-Chair of the Disability Equality Index (DEI), the leading corporate social responsibility, accountability, and ESG benchmarking tool that scores and tracks businesses on their disability inclusion policies and practices. During the show, he will discuss the power of the DEI, how investors have responded to studies about disability inclusion, and how the DEI continues to open the doors to employment for individuals with disabilities.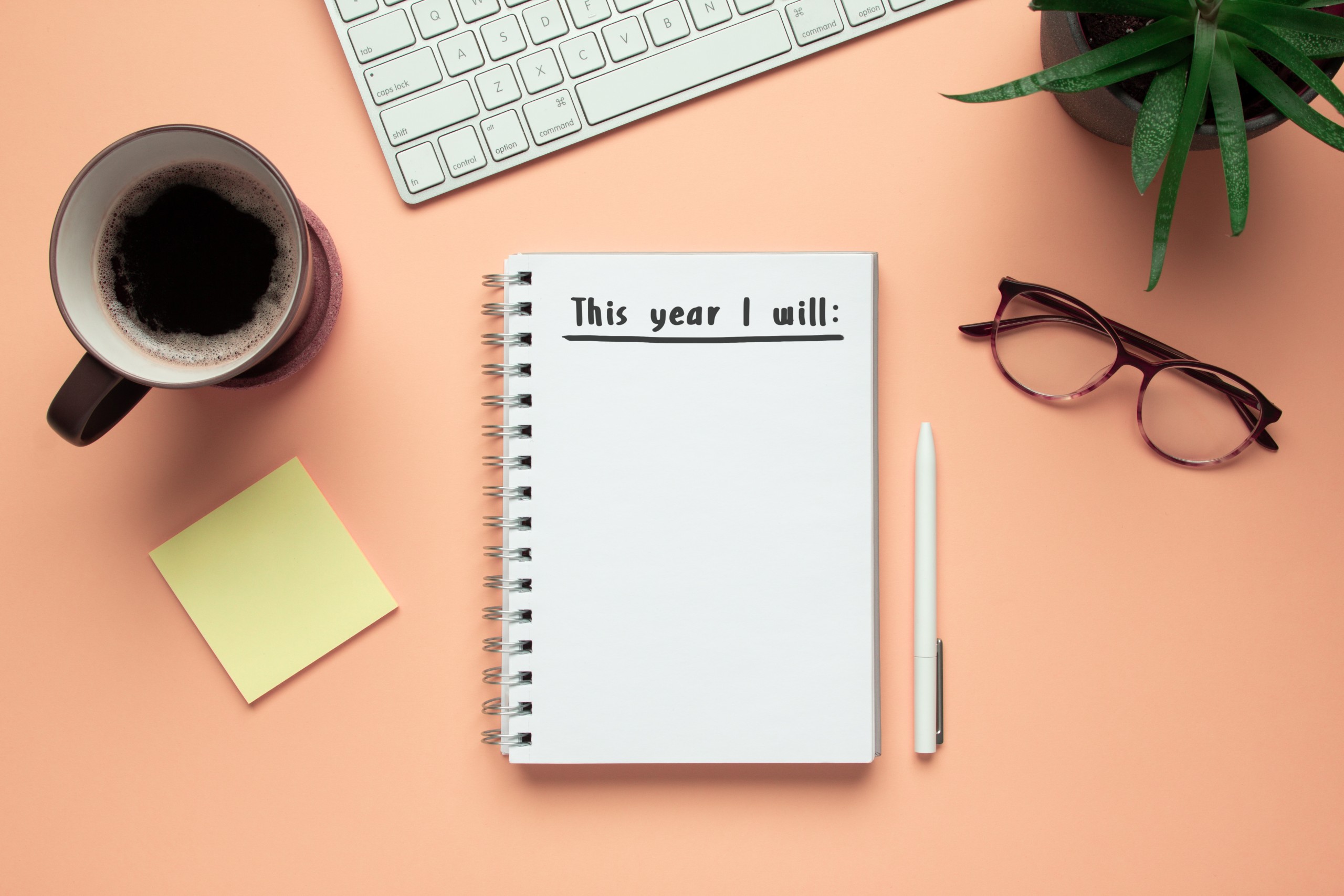 3 Tips for Making a New Year's Resolution
Lessons Learned from the Mentorship of Mary Brougher As many of you know, in 2021 we tragically lost our President, Mary Brougher, to a hiking accident. For those of you
Read More »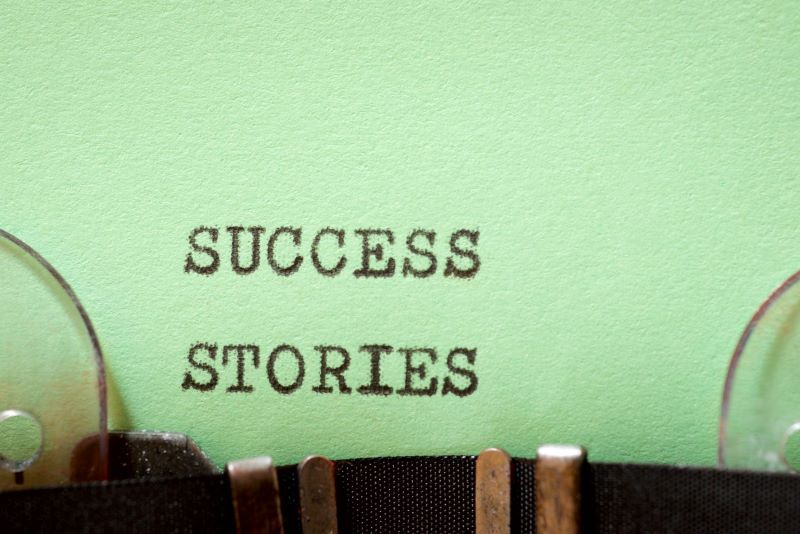 My Application Was Not Treated as Another Name Without a Face
Perseverance – so many times I have talked to employers about the inherent strengths of candidates with disabilities and this is something I always talk about. Every employer looks for
Read More »