Recent Disability Matters Podcast Episodes
Encore Lachi: Recording Artist, and Disability Rights Advocate
Tue, 30 May 2023 07:00:00 GMT
Joyce welcomes recording artist and disability rights advocate, Lachi to the show. Lachi will share her story about growing up as a person who is blind. She will share what inspired her to enter the music entertainment industry and what gave her the confidence to do so. Additionally, Lachi will share her work with the Grammy's and offer advice to people with disabilities on how to overcome being ashamed of a disability and instead embrace it and pursue their dreams.
Rachel Kallem Whitman: Living with Bipolar:
Tue, 23 May 2023 07:00:00 GMT
Joyce welcomes Dr. Rachel Kallem Whitman to the show. Dr. Whitman is an educator, advocate, and memoirist who has been living with bipolar since 2000. As a disability studies professor, she teaches courses on unpacking ableism and challenging sanism. Her speeches, interviews, and writings have garnered acclaim locally in her hometown of Pittsburgh, PA, across the United States, and internationally. Rachel's memoir, Instability in Six Colors, paints a vivid picture of what it is like living with a chronic mental health disability, trauma, and a complicated relationship with sanity, suicide, and self-love. Rachel will be discussing her career, her struggle with bipolar, and her passion to help others who also live with mental health disabilities.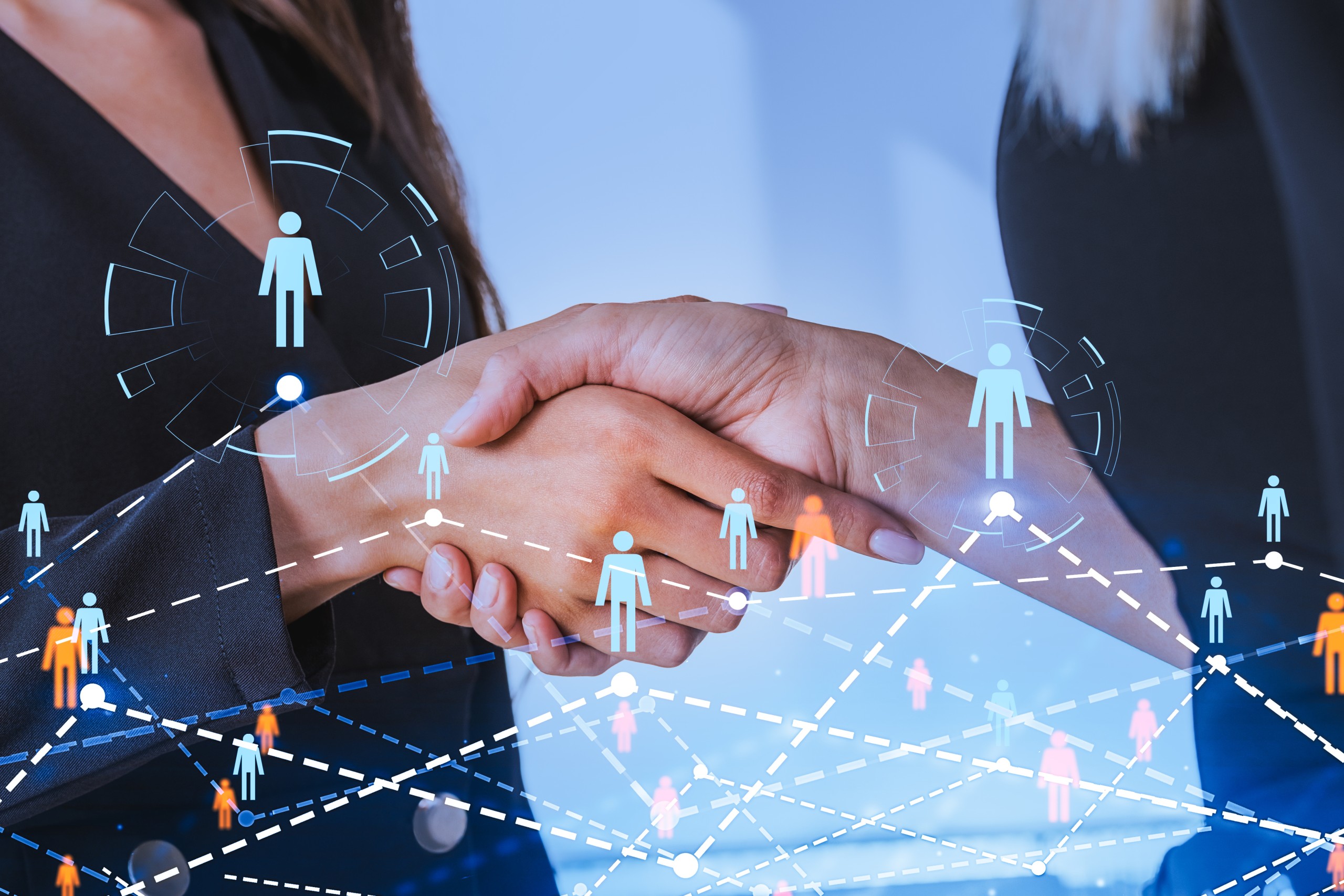 Virtual Career Fair Tips
Since the COVID pandemic the opportunity to participate in virtual career fairs has grown exponentially. As an early adapter of using this technology to connect employers with talent from the
Read More »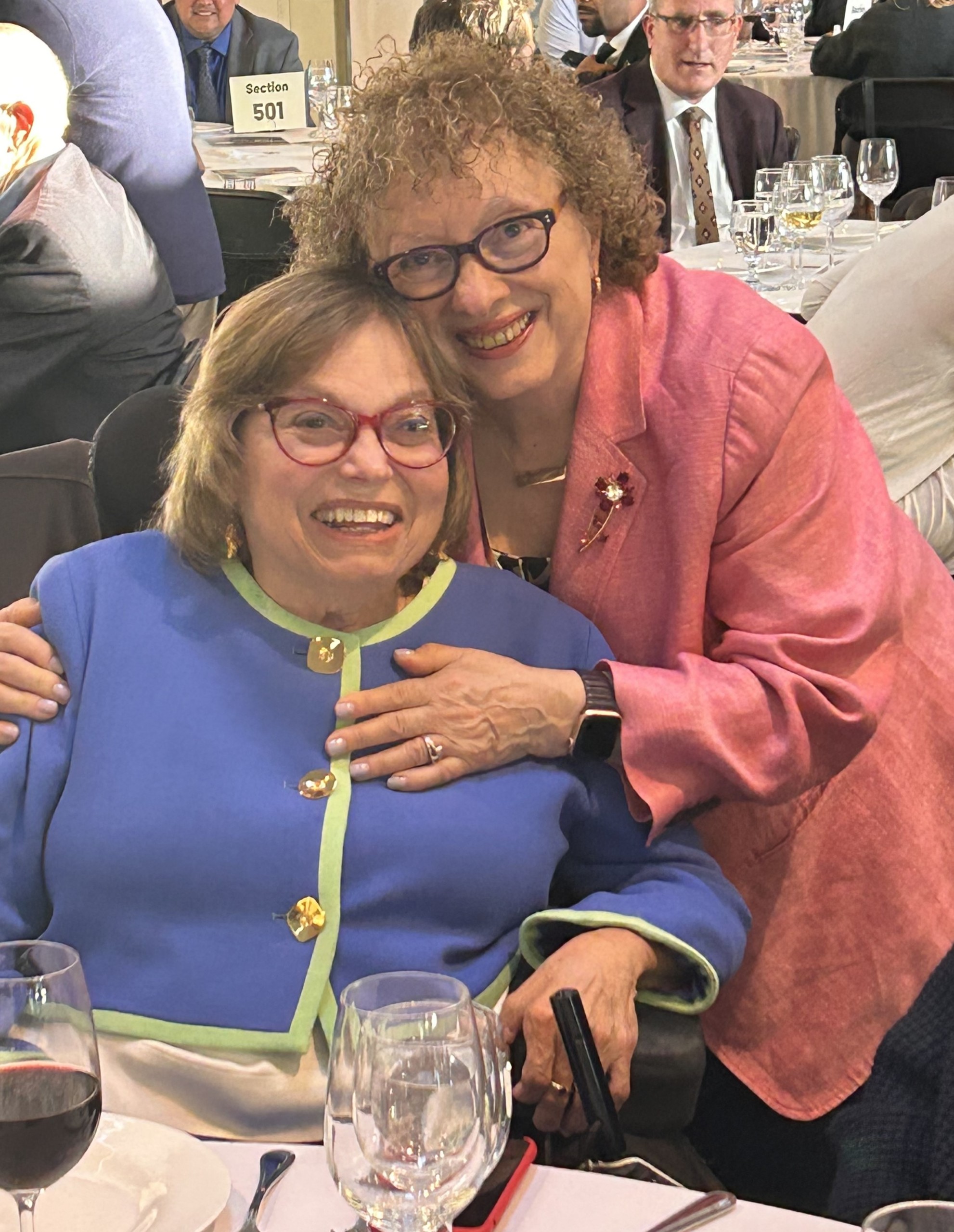 Remembering Judy Heumann
Sadly, this month we lost a great American Hero, Judy Heumann. From the time she was a girl, Judy knew what it was to advocate for herself and her future.
Read More »