Expertise in inclusive media & communication technology.
Bender Consulting's digital accessibility testing is based on over 25 years of experience in information technology and over a decade of experience in providing digital accessibility solutions across a wide range of industries. Industries represented include health care, manufacturing, education, retail, hospitality, and technology. Bender's expertise includes testing websites, mobile applications, desktop software, and digital interfaces in the built environment.
Bender's team of accessibility experts have experience applying Section 508 and WCAG 2.2 AA to ensure your digital products are compliant.
Bender's digital accessibility experts have experience ensuring the digital environment is accessible to all users of technology, including those who interact with digital space using assistive technologies such as screen readers, text-to-speech, and dictation tools, as well as those who interact with technology solely through the use of the keyboard (non-mouse users).
We test for compliance with Section 508/WCAG 2.2 across a range of disability personas, including those who are blind, low-vision, deaf, hard of hearing, color-blind, people with disabilities that affect processing of written materials, and people with disabilities that affect motor skills.
TECHNOLOGY ACCESSIBLE TO EVERYONE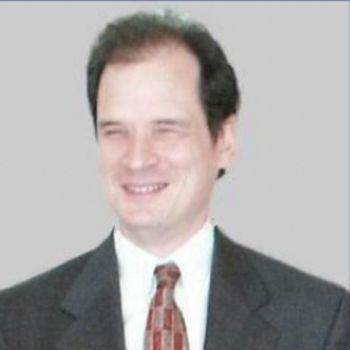 Senior Accessibility Consultant
Jim has more than 20 years of experience providing digital accessibility solutions. Jim has managed teams of specialists in conducting digital accessibility assessments and technical remediation support. As an expert with assistive technology, Jim has worked to ensure user experience optimization for users of screen reader technology for over 20 years.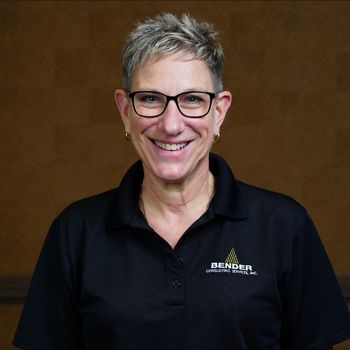 Chief Technology Officer
Paula's work in the digital accessibility services area is related to the accessibility of websites, apps, and documents. She has 6 years of experience fulfilling digital accessibility testing contracts as a visual element tester across a variety of industries, including health care, manufacturing, education, retail, hospitality, financial, technology, and more.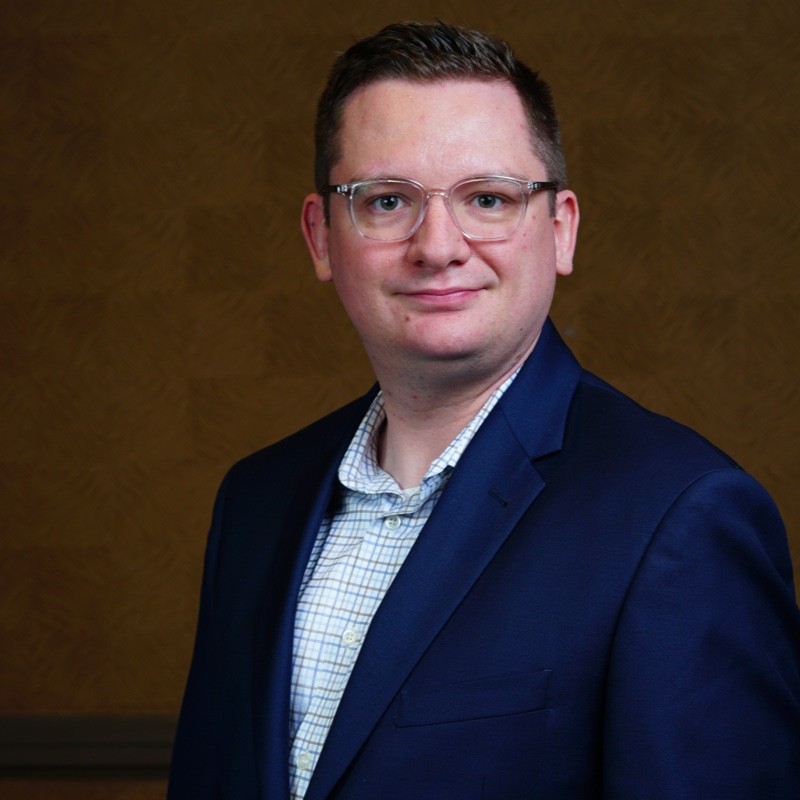 Manager of Talent Acquisition & Technology
As a digital accessibility project manager for audit, testing, and technical consulting projects, Gerald works with our digital accessibility team to provide support and ensure products are delivered with quality and on time. Additionally, Gerald has experience in creating and testing reports, documents, and forms for compliance with digital accessibility regulations.
For more information, contact us today!