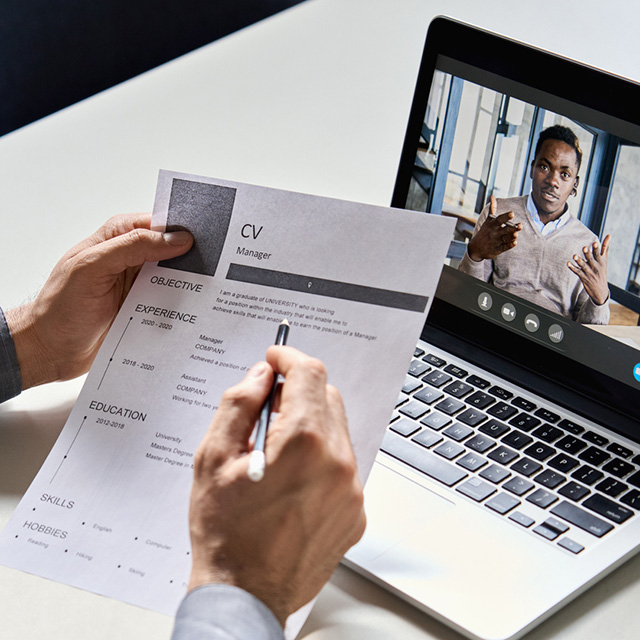 Talent
People with disabilities remain the greatest untapped labor force in the United States today. These are people who want to work and want to contribute to the economy. Include employees with disabilities within your team to create a DisabilitySmart™ workforce.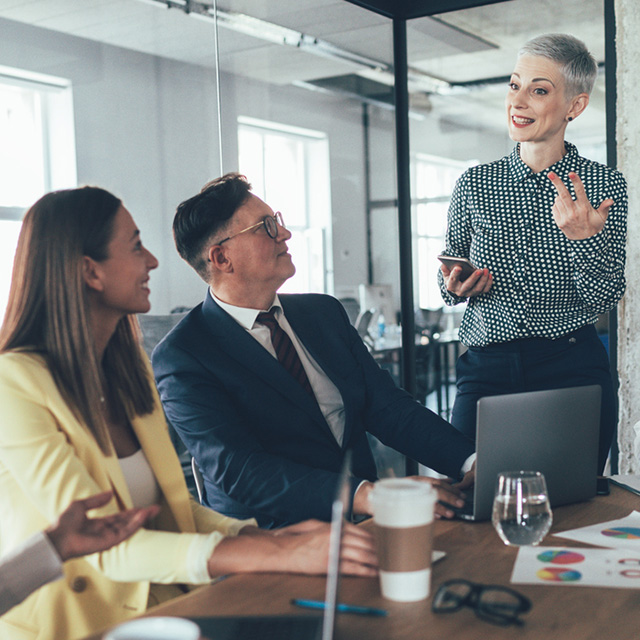 Training
Inspire action with training programs designed to break down attitudinal barriers, address talent management questions and provide real workforce solutions in the area of disability inclusion. Ignite change and empower your employees and managers to be DisabilitySmart™.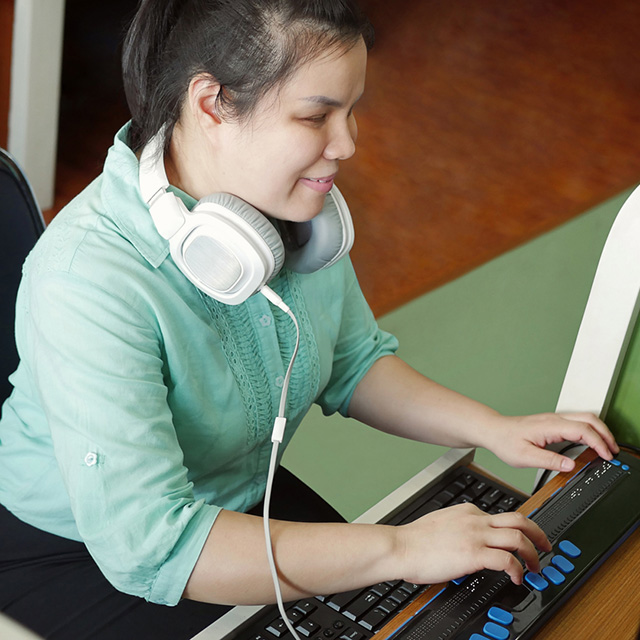 Strategy & Digital Accessibility
Assess existing websites, applications, practices and policies to identify and remediate inclusion barriers for your workforce and customers. Understand the candidate, employee and customer experience from the perspective of disability personas. Illuminate the path for developing and maintaining a DisabilitySmart™ culture.