Retained Search
A Bender Consulting Services Capability
Board Search
Recruit people with disabilities for corporate, organizational & advocacy board seats. We are passionate advocates that people with disabilities need to be in the rooms where decisions impacting our community are being made.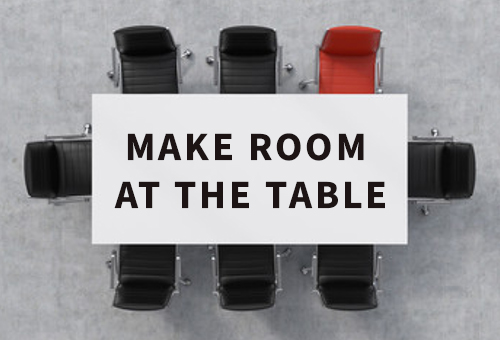 Recruit and develop strong leaders aligned with your mission, values and the strategic direction of your organization.
Work with experts in disability and business to create a profile of your next board member.
Represent a diverse mix of skills, competencies and experiences that will support success in reaching your goals.
Candidate evaluation and assessment focused on identifying engaged leaders with high performance potential.
Ensure inclusive practices are used during interviewing and board meetings by tapping into expertise in accessibility and accommodation.
See the feature section below for more information about our new partnership, the Bender/Coelho Disability Leadership Initiative.
Partnership with Tony Coelho
The Bender/Coelho Disability Leadership Initiative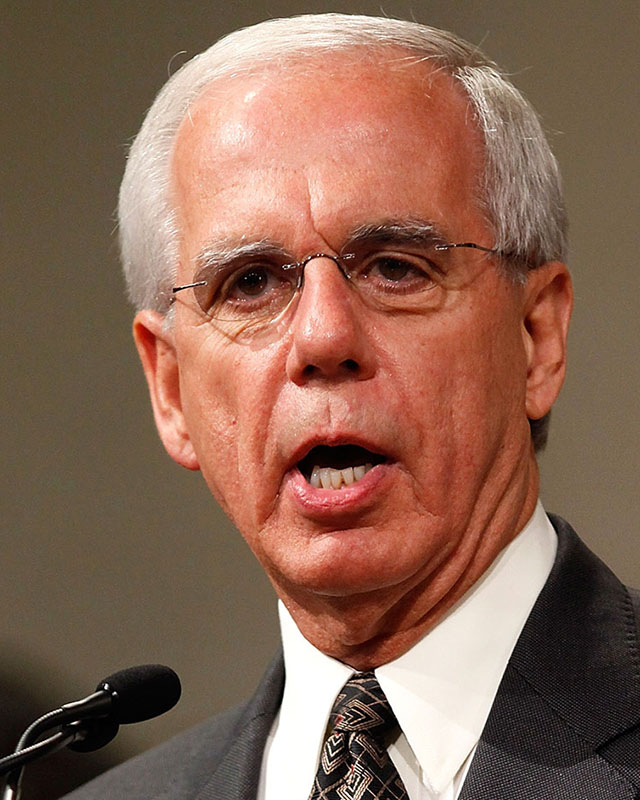 Following the passing of Bender Consulting Services President, Mary Brougher, Joyce Bender, Founder and CEO, has joined forces with former Member of Congress, Tony Coelho, the primary author of the Americans with Disabilities Act (ADA), to expand Bender's decades of service in honor of Mary's lifelong work to engage corporations in the fight for disability rights. This new program at Bender, known as the Bender/Coelho Disability Leadership Initiative, will focus on the retained search of people with disabilities for corporate, organizational and advocacy board seats.
Tony Coelho is a former United States Congressman from California, and primary author and sponsor of the Americans with Disabilities Act, signed into law in 1990 by President George H.W. Bush. By 1994, the U.S. Census Bureau reported that some 800,000 more people with severe disabilities had found employment than were employed when the bill was first enacted. Tony went on to found the Coelho Center for Disability Law, Policy and Innovation at Loyola Marymount University. He currently chairs the Disability Council for the Democratic National Committee (DNC) and serves on the Boards of Directors for the American Association of People with Disabilities and the Epilepsy Foundation.
Executive and C-Suite Talent Searches
Harness the vision, talent and expertise found in the disability community. Our expertise comes from decades of experience recruiting for both nonprofit, disability-focused organizations and private sector employers.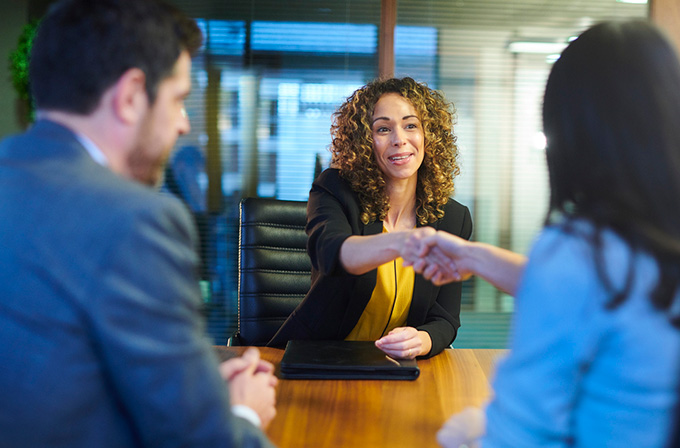 Assistance with the development of the position description/profile to maximize attraction of the best talent.
Tap into over 25 years of experience in the development of search strategy.
Screening of candidates based on experience, qualifications, drive, and leadership abilities that align with the mission of your organization.
Marketing, advertising and announcements throughout a national network.
Assessment and interviewing of all candidates with report(s) of candidate assessment results.
Equip your organization with assessment and disability inclusion tools to select from top candidates.

Joyce Bender
Founder and CEO
Since 1995, Bender Consulting has served as a leader in advancing competitive employment for individuals with disabilities. Joyce Bender, the founder and CEO created the vision and drives corporate growth, as a result of her experience working in the executive search industry with Fortune 500 companies, since 1979.
Christine Griffin
Lead Consultant
Christine Griffin, Bender's principal consultant who delivers excellence in this product area brings over 30 years of experience, with strong depth in the disability community. In 2018/2019 Chris worked on the executive search for the new CEO of the American Association of People with Disabilities. She has served in many roles, notably as EEOC Commissioner, Deputy Director of the U.S. Office of Personnel Management and recently the Executive Director of the Disability Law Center of Massachusetts.