Disability Matters with Joyce Bender focuses on the employment and empowerment of people with disabilities. Episodes feature prominent disability leaders such as Congressman Tony Coelho, Governor Dick Thornburgh, Andy Imparato and senior executives from the private sector.
Listen right here, subscribe on your favorite podcast app, or tune in on VoiceAmerica Channel every Tuesday from 2 p.m. to 3 p.m. EST. The toll free caller/listener number is 1-866-472-5788. Tell your friends!
Disability Matters is one of the first international talk radio shows/podcasts with real-time captioning. Click here for real-time captioning during the show!
Special Thanks to Our Sponsor!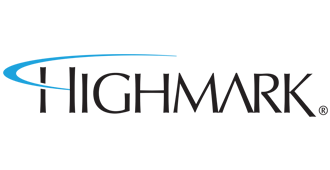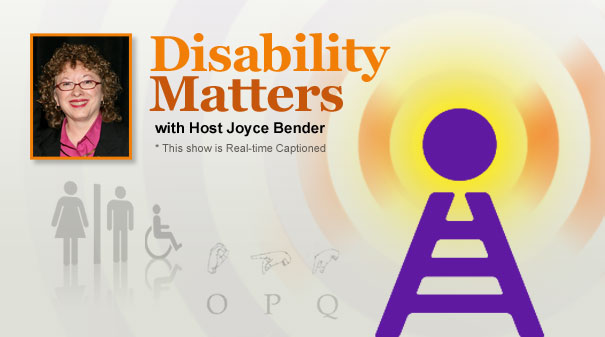 Upcoming Disability Matters Podcast Episode
ENCORE PRESENTATION
Jason Mida: Entrepreneur and LGBTQ+ Advocate
June 6, 2023 / 2pm – 3pm ET

In recognition of Pride Month, Joyce welcomes back to the show, Jason Mida. Jason, President & CEO of Mida Associates, collaborates closely with all clients to provide oversight for each engagement to ensure their daily success. During the show he will tell his story and what encouraged him to get involved in the LGBTQ+ community as an advocate. In addition, he will share what encouraged him to become an entrepreneur and the mission of Mida Associates LLC.
Recent Disability Matters Podcast Episodes
You can find archived episodes of Disability Matters with Joyce Bender going back to 2005 on our VoiceAmerica Channel.